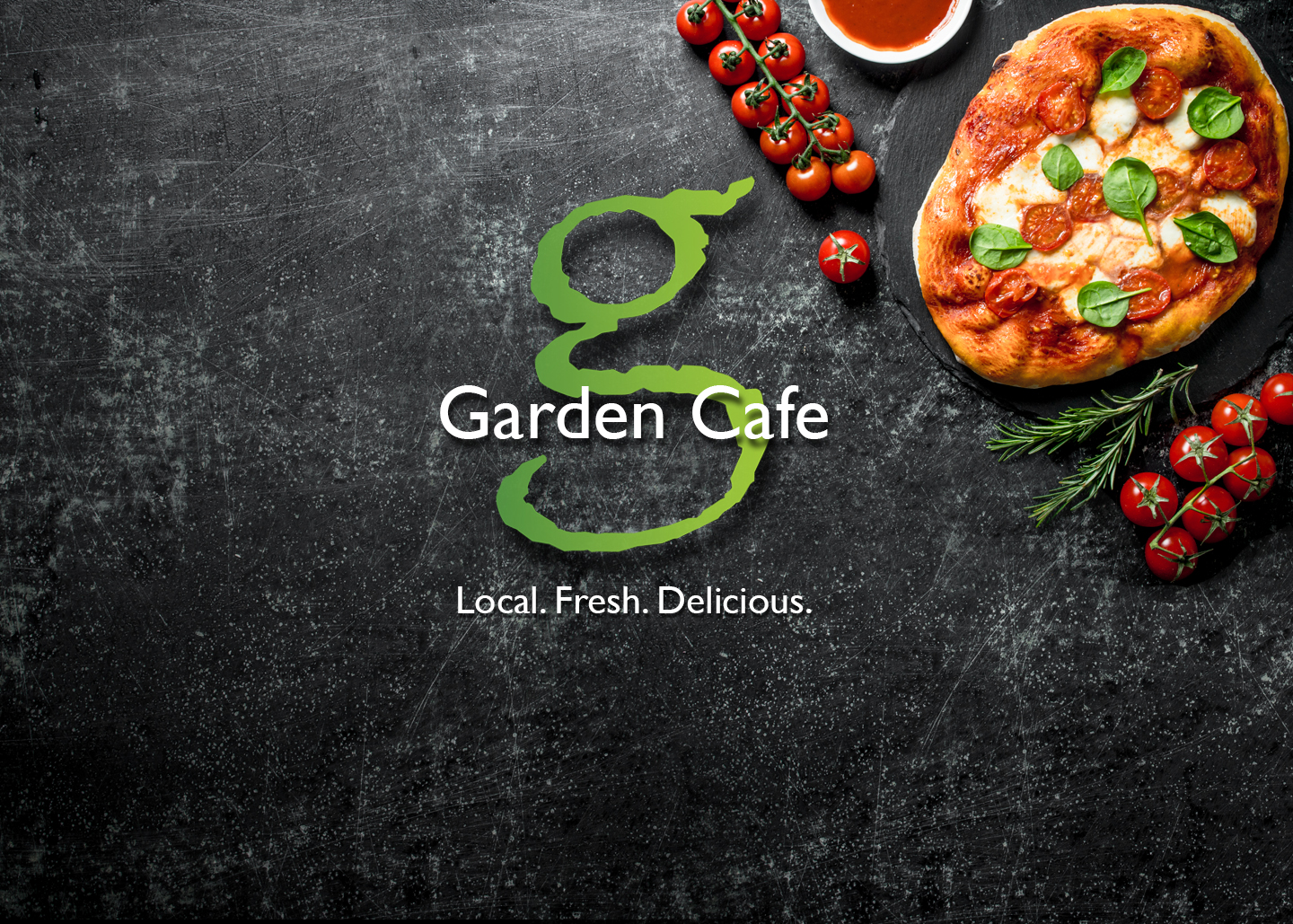 Discover our
Story
Garden Cafe is a restaurant, cafe, and wine n' beer bar located just off Woodman Avenue in Sherman Oaks. With a private garden patio tucked away from the main road Garden Cafe offers a secluded getaway to enjoy a quick mimosa, some great food, and a fantastic visit with friends and family.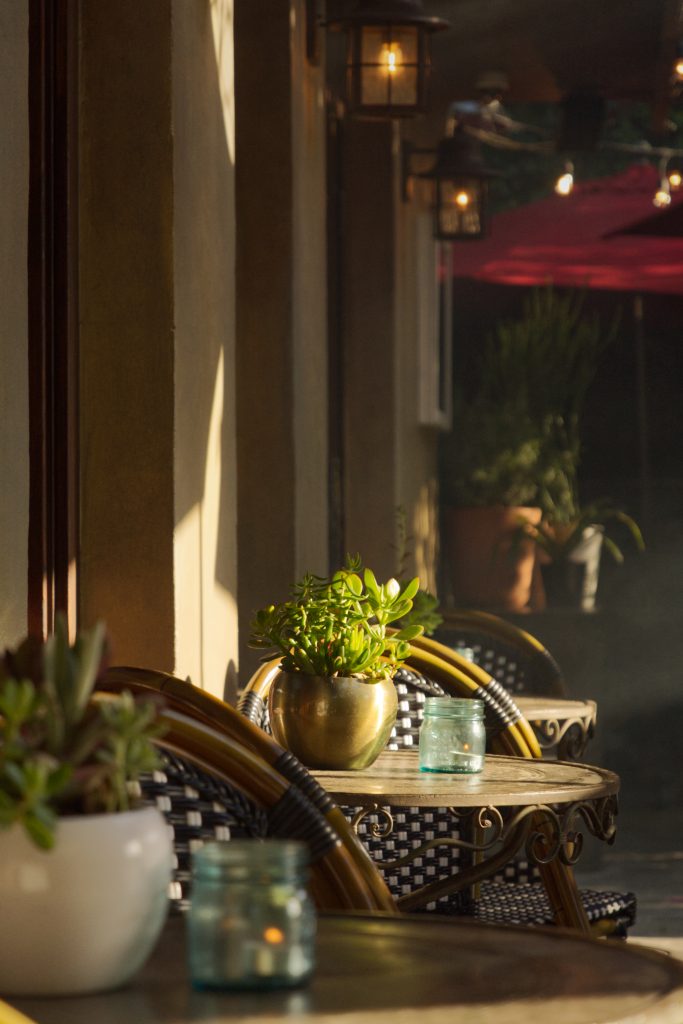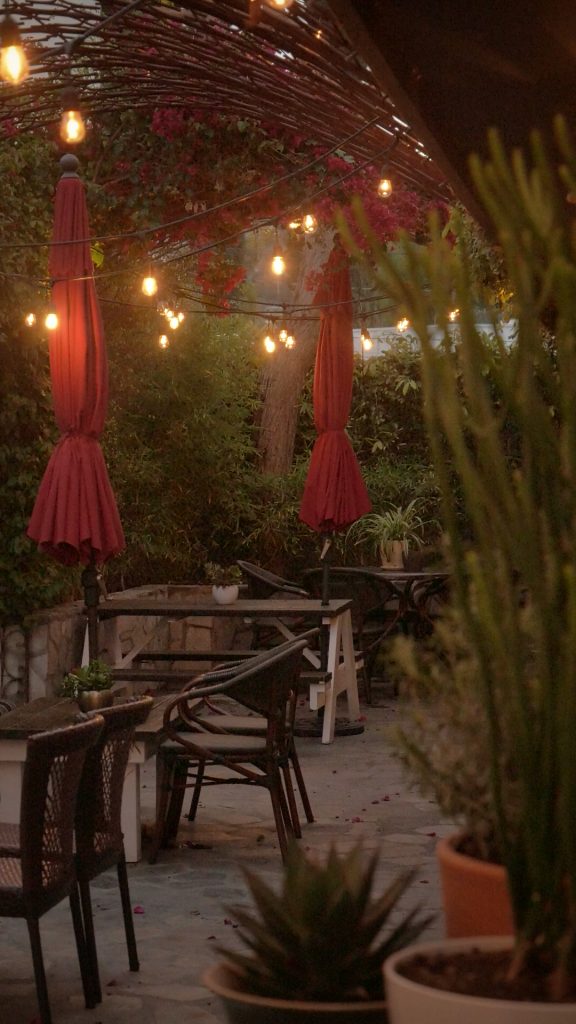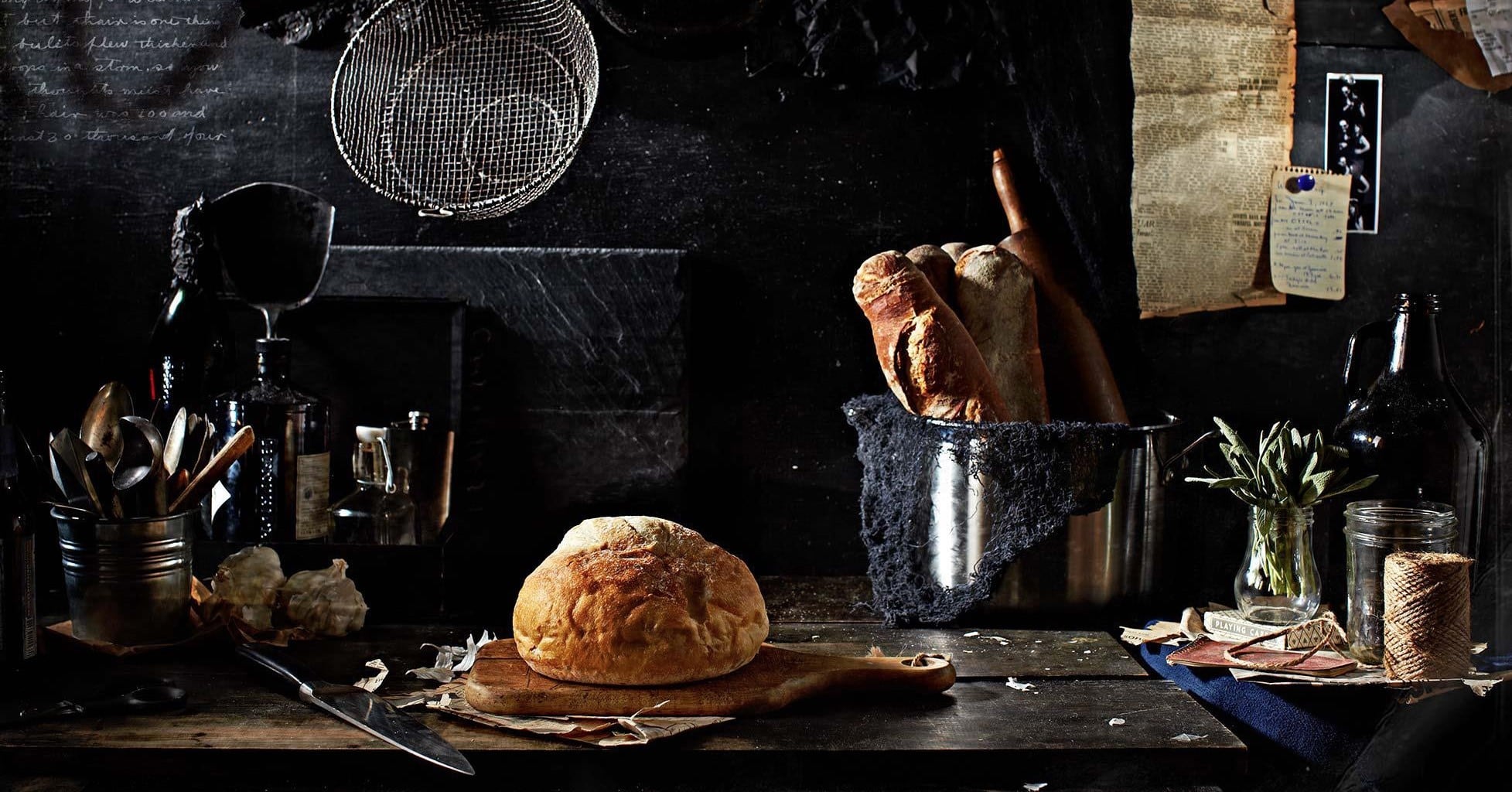 Order Online!
Takeout and Delivery
Check out
Our Menu
For those with food indulgence in mind, join us and get the food you crave. Whether breakfast, lunch, or dinner we've got the food to feed your need any time of day.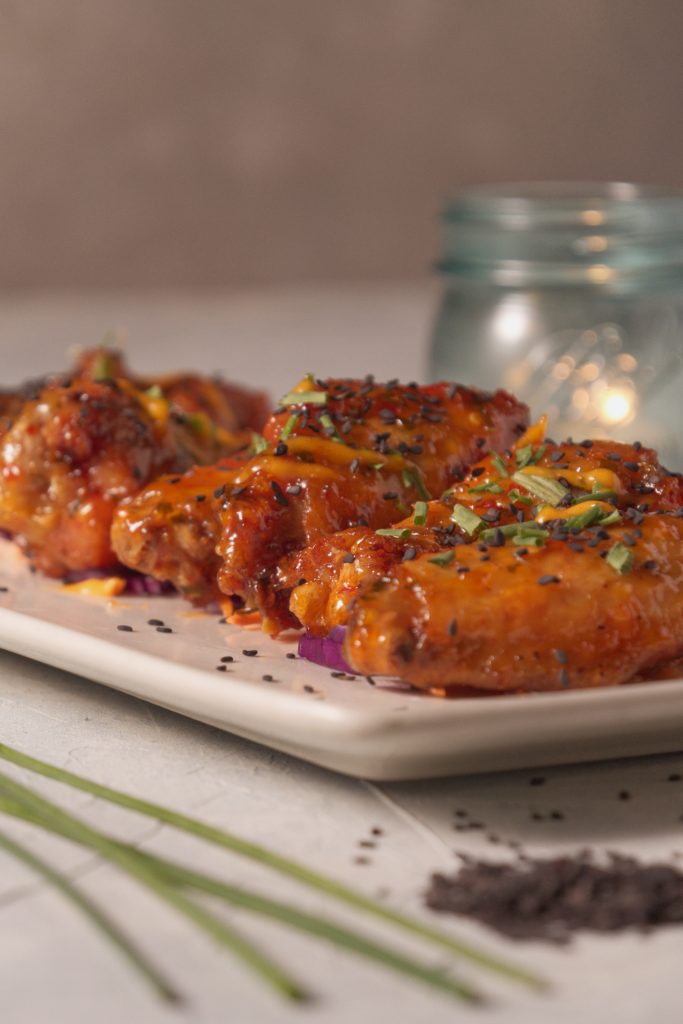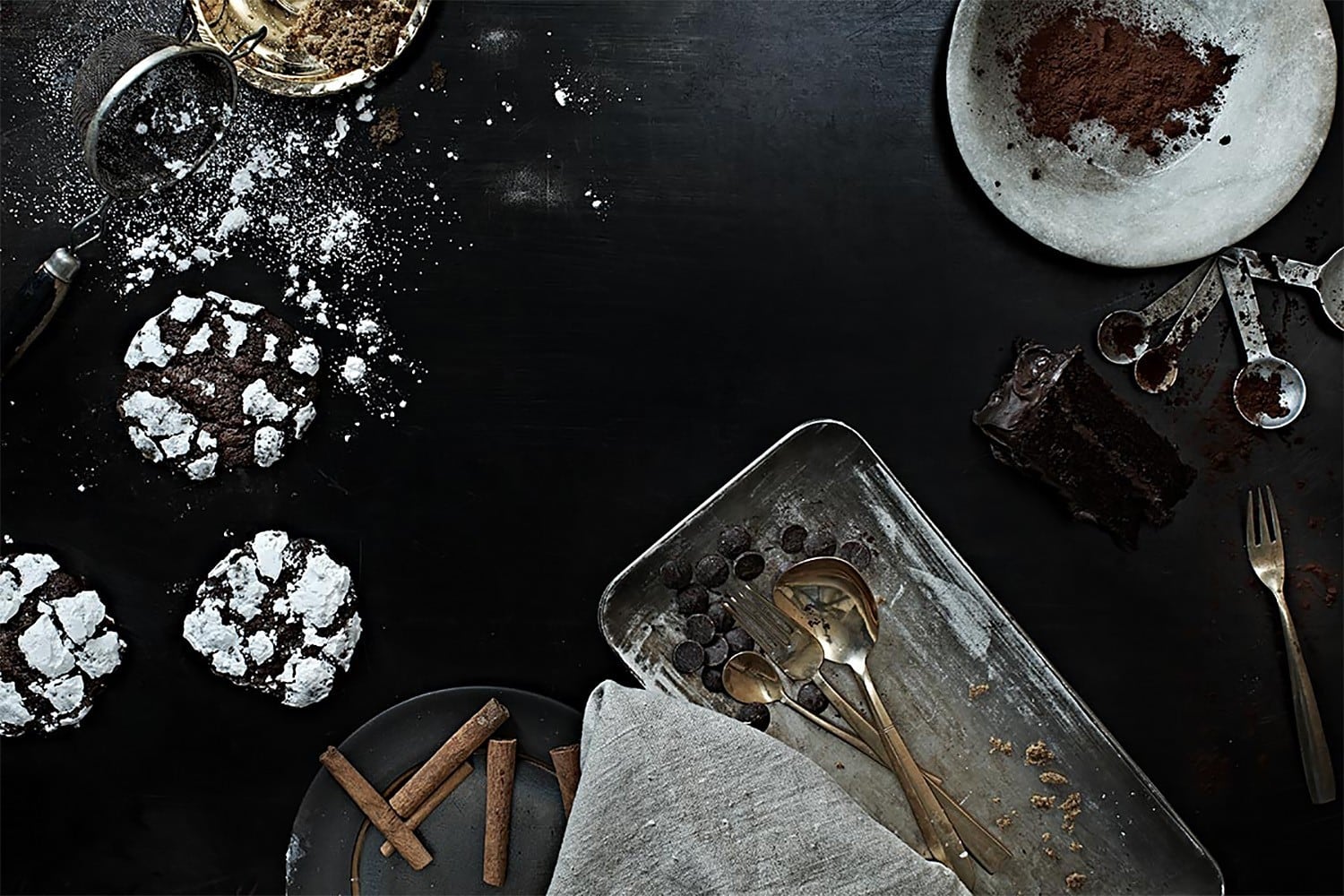 Refresh, Recharge
and Renew!
Have a drink and feel the day melt away. Enjoy our refreshing beer, wine, and champagne cocktails with a meal and a friend.