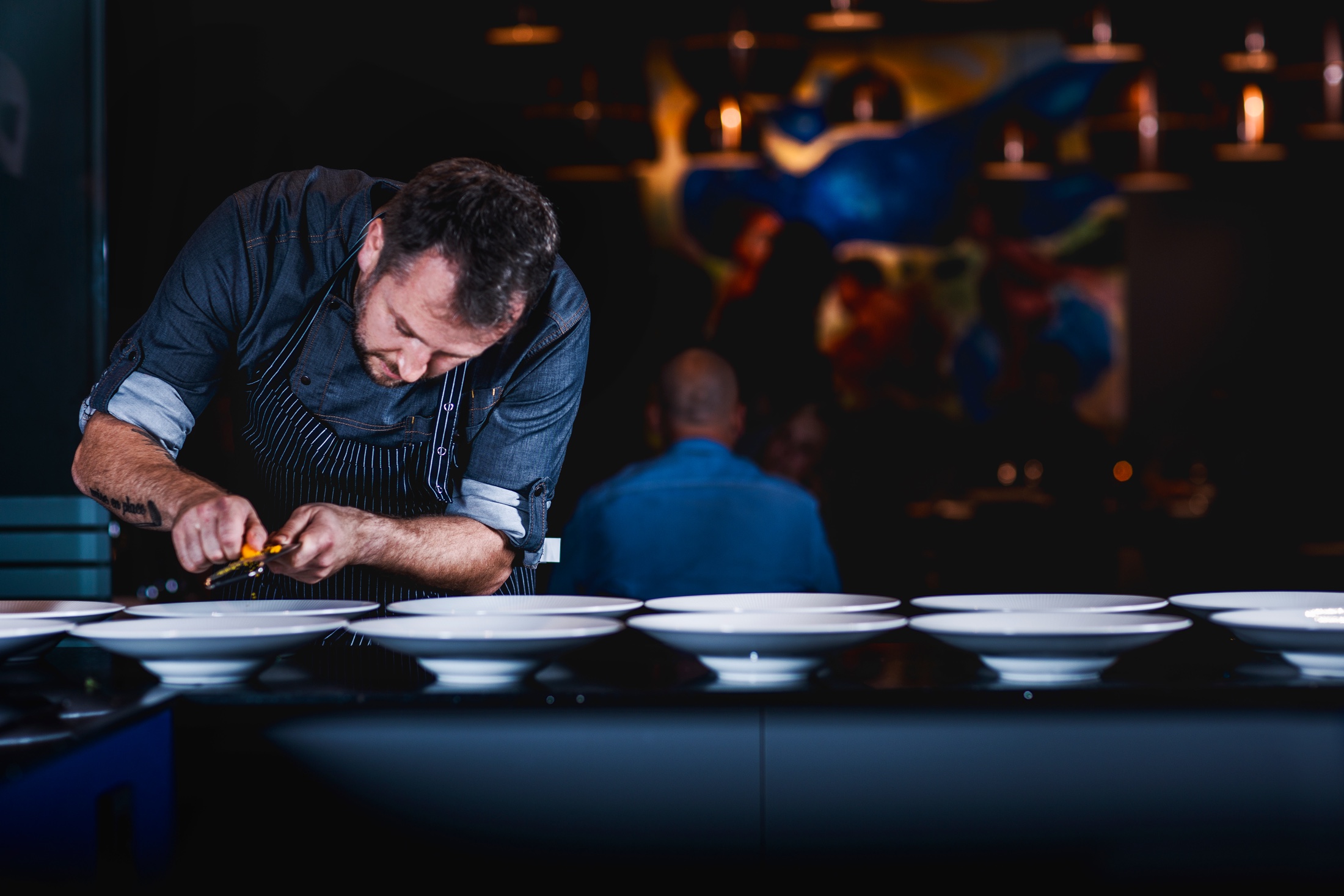 About
Garden Cafe was established in July 2012 by restaurateur Saeed Nezhad. Having 15 years' prior experience in the restaurant world and always the consummate entrepreneur Saeed decided to open a larger restaurant that created an environment where families and friends could gather. His goal was to design a locale that felt welcoming, relaxing, and a bit like your very own backyard.
Designed with a rustic comfort in mind, the dog-friendly patio allows for dining alfresco under string lights, vibrant red umbrellas, and beautiful garden greenery. Or sit indoors where it's air conditioned and we've brought the garden inside. Tucked away from the main road it's the perfect place to enjoy our California weather, get away from the bustle of everyday life, and find a moment to refresh and recharge.
There is an abundant variety of food on the menu. We serve breakfast with an array of choices ranging from skillets, omelets, and burritos to our more noteworthy dishes such as short rib or crab cake benedict and a heavenly banana French toast! Sizable salads made with the freshest produce, artisan grilled cheeses, mouthwatering burgers, classic as well as specialty pizzas, pasta dishes made with simplicity in mind, and a couple of quintessential dishes such as broiled Atlantic salmon, and our chicken kebob entree. Local beer, wine and champagne cocktails are also offered to complement your meal.
We cater events, as well as host large parties on the side patio (up to 40 persons), and even hold private events for you, your family, and friends. Please let us know how we can help and we will make it happen.
We hope to see you soon!